Welcome to Frugal Living Friday! Each week I will feature a tip that can help us stretch our budget and live more frugally! If you have a tip that you want shared on Frugal Living Friday, let me know and you could become a guest blogger for a day.


If you haven't noticed, re-purposing items is all the rage now. I have to laugh sometimes because I grew up doing things like this and back then it wasn't 'so cool.' It's great now to see so many people jump on the bandwagon of re-purposing! It's also awesome how all these creative ideas show how re-purposing items can be very fashionable.
I see ideas all over the internet, and I have posted about a few ideas myself
here
,
here,
and
here
on this blog. Here are a few ideas on re-purposing items I found recently.
This is a great idea from
Amy
. She shows us how to turn a door into a shelf! Beautiful.
Short on packaging materials? Look no further than your pantry.
Jess
shows how easy it is to turn a cereal box into a beautiful package.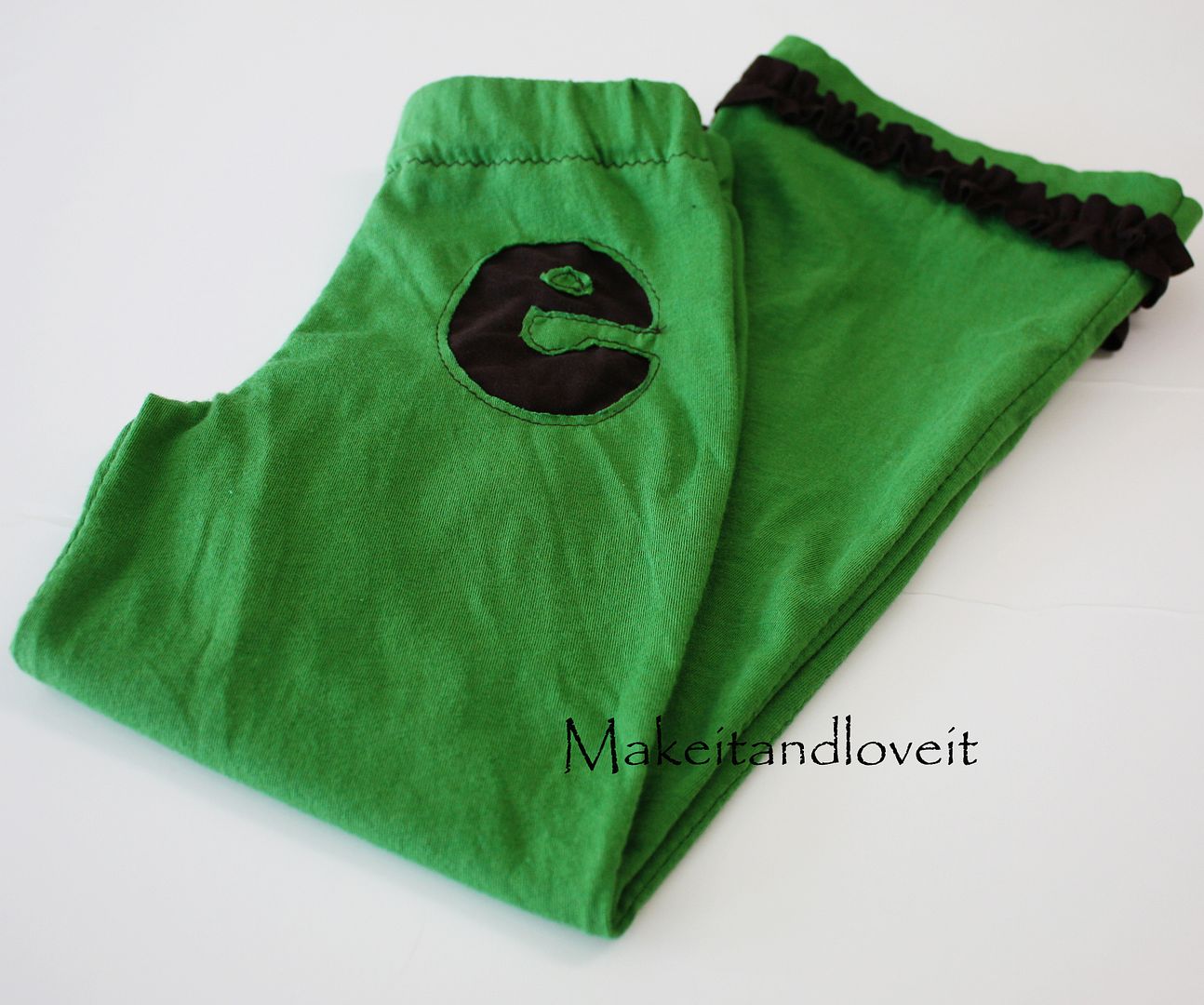 Ashley
had many, many great tutorials for re-purposing clothing.
Here is a cute one
. Make some girls pants from an old knit shirt.
I don't have a photo for this one....but Wendy over at
The Shabby Nest
had a great idea! Turning an old dresser drawer into a
loved place for stuffed animals or quilt storage.
What good ideas do you have for re-purposing things?